AMAZING Desktop Jellyfish Aquarium
Ever seen jellyfish at your local aquarium and thought to yourself, "Man, those jellyfish are so cool, I'd love to have them as pets!"  Well, now you can!  Alex from jellyfishart.com has designed a revolutionary product that will allow you to have live jellyfish swimming around right on your desk!  The "Desktop Jellyfish Tank" is currently on Kickstarter.com where it makes its first debut.  Their initial goal was $3,000, but even with 27 days left, Alex and his crew have earned more than $50,000!  The overwhelming success is not a surprise considering his ingenious design and the great deal.  The Desktop Jellyfish Aquarium comes with everything you need to start your jellyfish aquarium.
Be the FIRST to own the Desktop Jellyfish Aquarium here:
http://www.kickstarter.com/projects/1497255984/desktop-jellyfish-ta...
If you decide to get it later, you can visit www.JellyfishArt.com to order one!
The complete kit comes with everything you need to start your jellyfish tank, which includes:
1) An Air Pump
2) Gravel
3) Hydrometer
4) Air Line
5) Feeding Pipette
6) Color Changing LED
7) Remote Control
8) Air Diffuser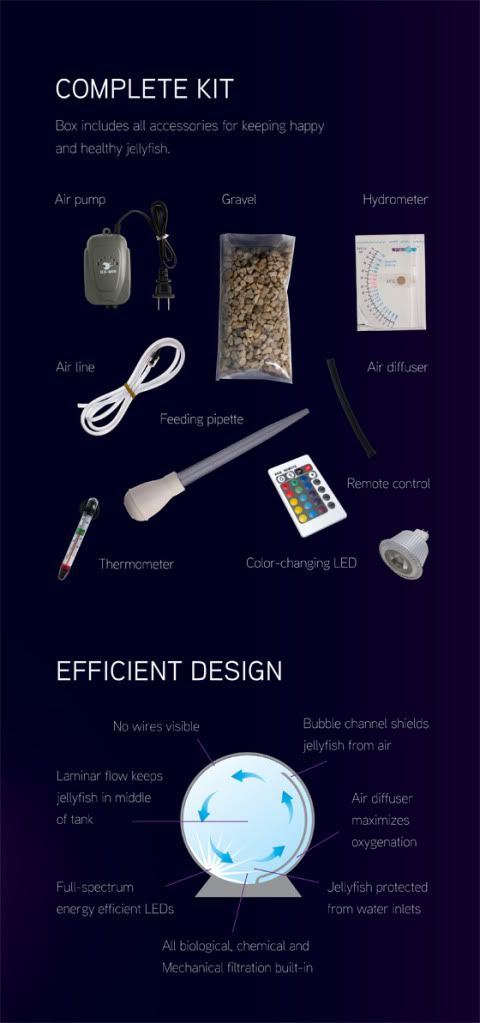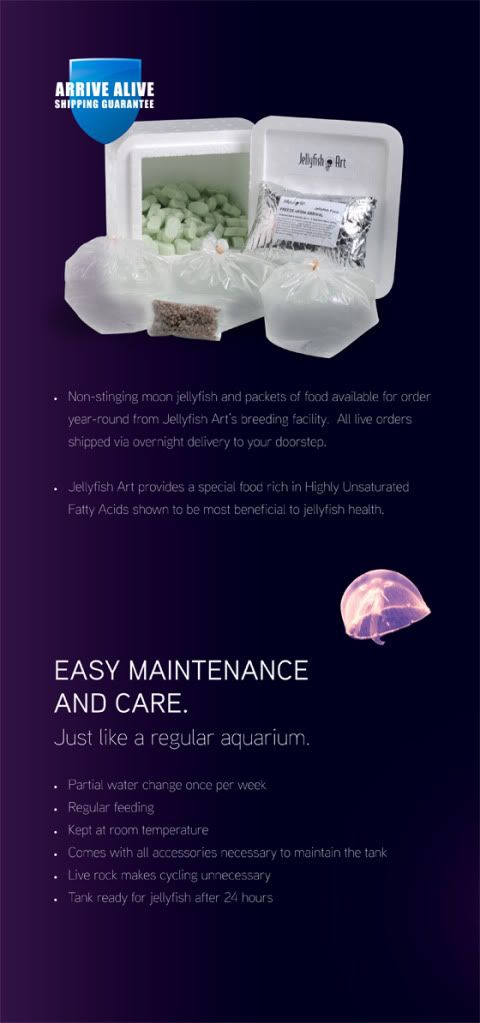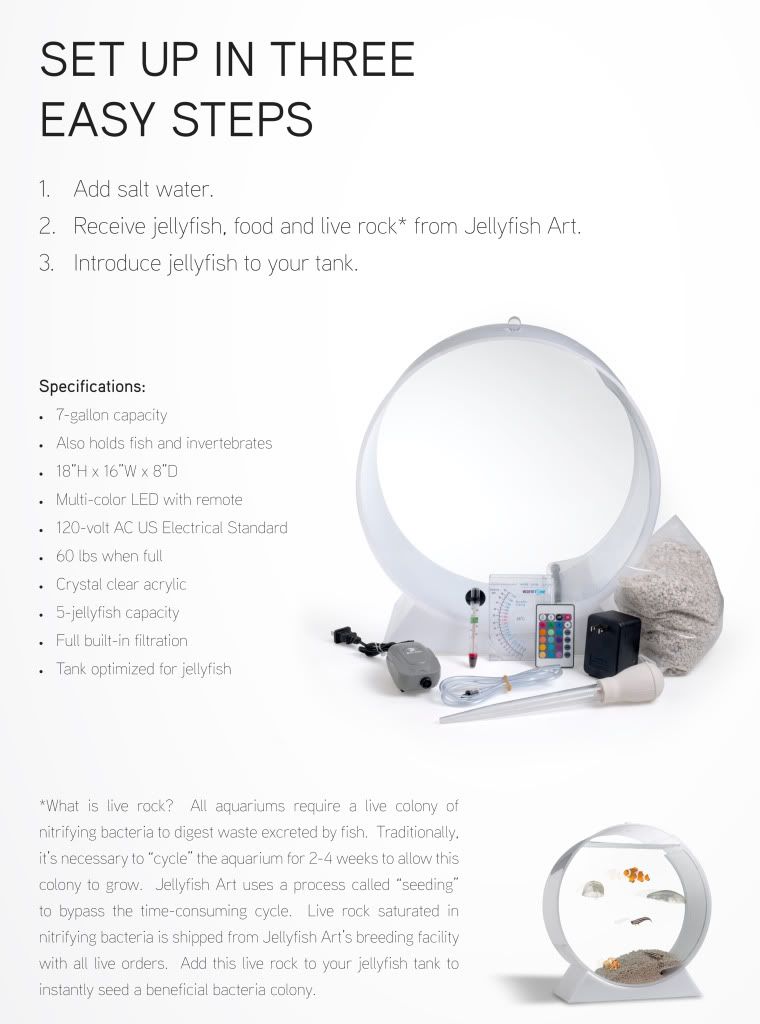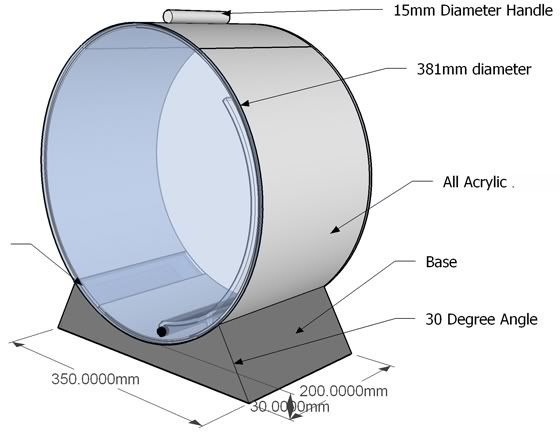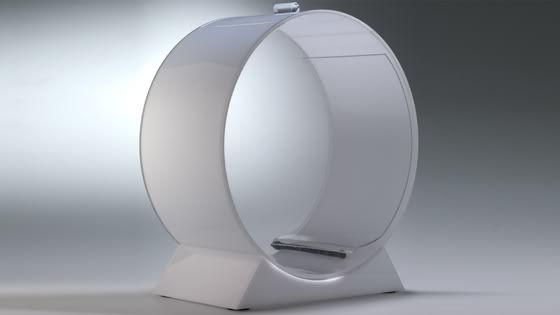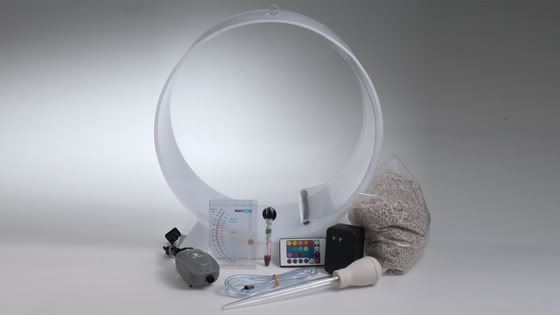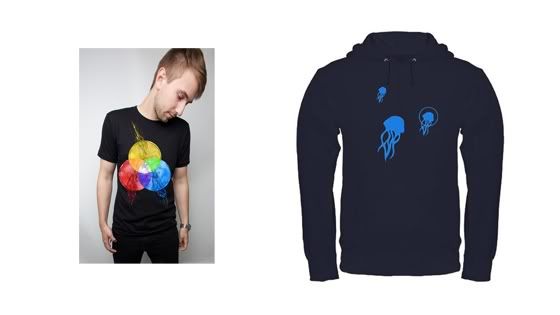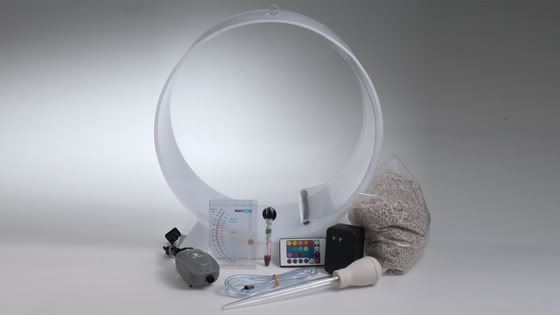 Are you excited?  I am! :)