Hey reefers, I'm Haloist, I've been in the saltwater hobby for at least four years!  It's one of the most addicting and rewarding hobbies ever - I am definitely under the influence of reef tanks! ;)
My favorite hobbies include reef tanks and archery.
Here's my Reef / Saltwater EcoPico that I received from 3Reef.com!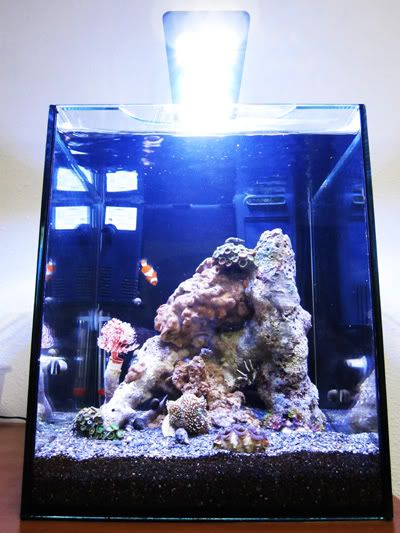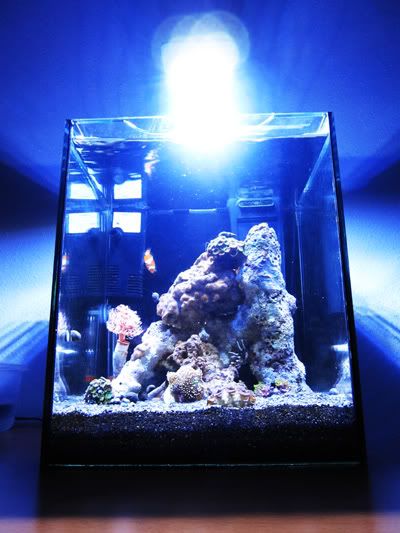 I'll post more updated pictures on meetreef.com later!
:)